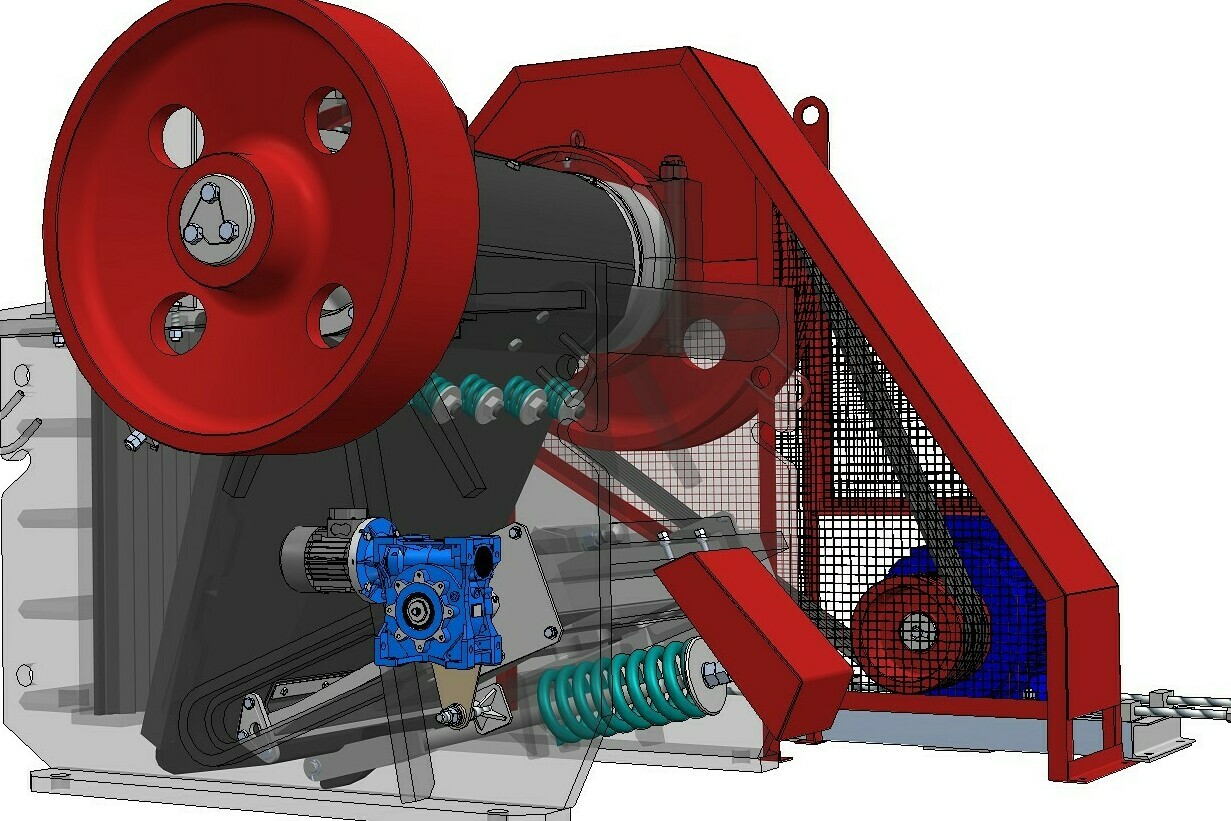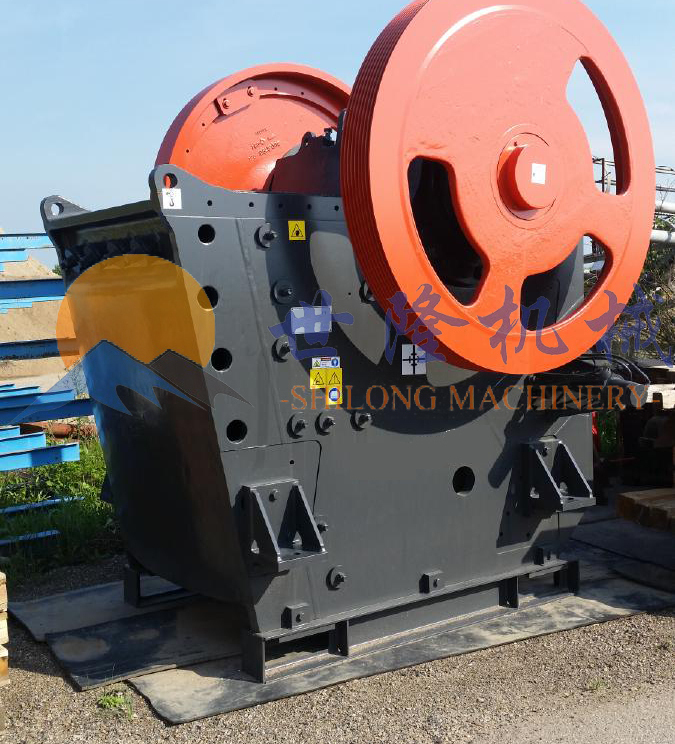 Working principle: the motor drives the belt and pulley, and makes the movable jaw swing up and down through the eccentric shaft. When the movable jaw pushes the movable jaw plate to move to the fixed jaw plate, the material will be crushed or split. When the movable jaw and movable jaw plate recede under the action of eccentric shaft and spring, the material that has been crushed or split previously is discharged from the lower discharge outlet of the jaw plate. With the continuous rotation of the motor and the crushing motor jaw for periodic crushing and discharge of materials to achieve mass production.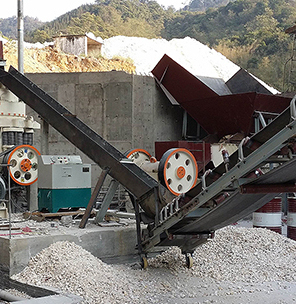 КОНУСНАЯ ДРОБИЛКА SYMOS. Shenyang Shilong Machinery Manufacturing Co., Ltd
Обработка видео...
Working principle: When cone crusher working, motor drive equipment transmission shaft rotate through the pulley and triangle belt, the transmission shaft rotate around the main shaft through the eccentric sleeve, eccentric sleeve drives the moving cone do the crack motion, moving cone and fixed cone sometimes close, sometimes far away from rolling mortar wall, wall material in rolling mortar wall and broken formation of the crushing cavity are squeezed, impact and the broken, broken material from the bottom. .
SINGLE CYLINDER CONE CRUSHER METSO GP
MULTI-CYLINDER CONE CRUSHER METSO HP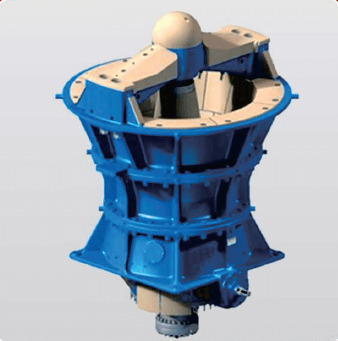 Working principle:The motor drives the horizontal axis to rotate, and the horizontal axis drives the eccentric sleeve to rotate through the gear, and then the moving cone is driven by the eccentric sleeve to swing in the circle, so as to realize the continuous crushing of stones.
The size of the discharge outlet can be changed by adjusting the hydraulic cylinder at the bottom of the moving cone, which is convenient to adjust the product particle size.
Advantages: Reliable and stable work, less maintenance. Wide application, large processing capacity, high efficiency.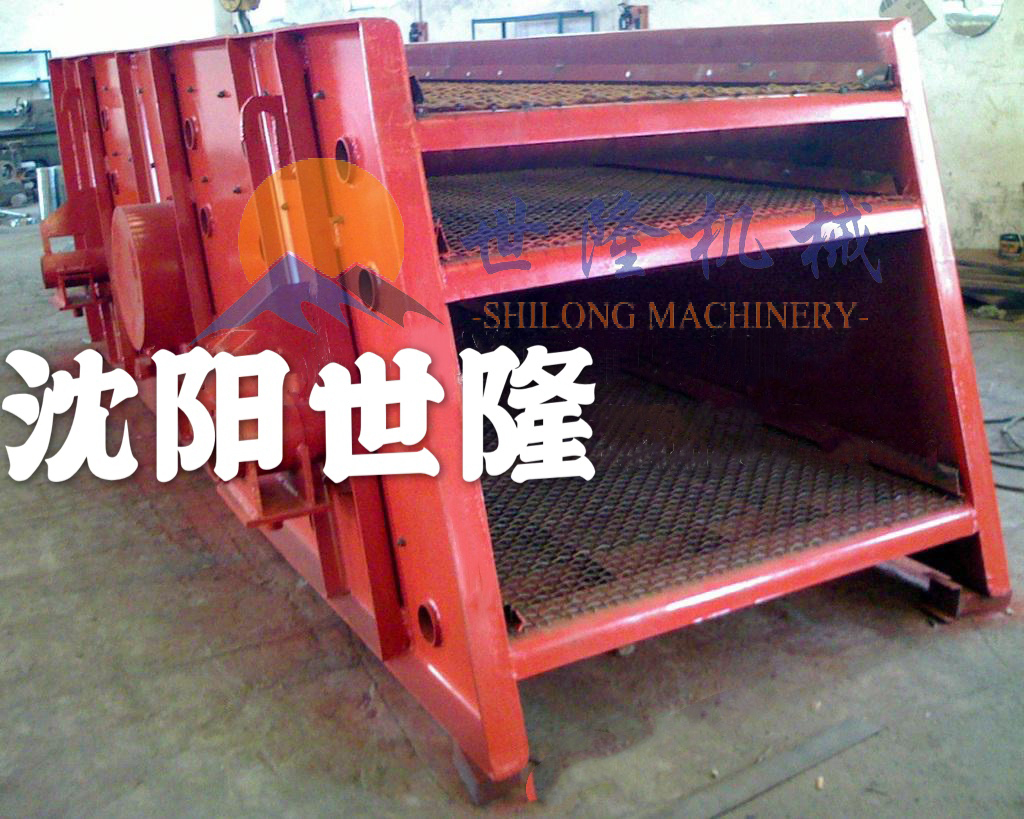 Vibrating screen is widely used in metallurgy, mining and coal industry. The screen is composed of baseplate, damping spring, damping device, engine and its support. The baseplate consists of several separate plates with independent vibration nodes.
The reverse synchronous cyclic motion of the engine drives the linear vibration nodes, thus driving the vibration of the screen.
The screen efficiency can be optimized by adjusting the Angle of the vibrating screen. The side plate made of high quality stainless steel is fixed to the beam and vibration nodes by high strength rivets with annular grooves.
Large selection of accessories and spare parts for crushers